Contact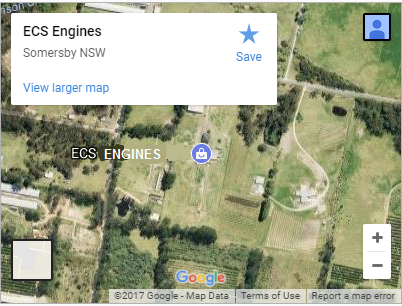 SOCIAL

If you use Facebook, connect with us there by clicking the button below!
We use social media as a way of communicating quickly and easily with our customers - newsletters are great for sending larger bits of information, but it does take some time for the 'reach & response'.
We also start a lot of our sales & specials on Facebook...so it's worthwhile taking a look!


PH: (02)4372 1334

Email: josh@ecsexhaust.com.au